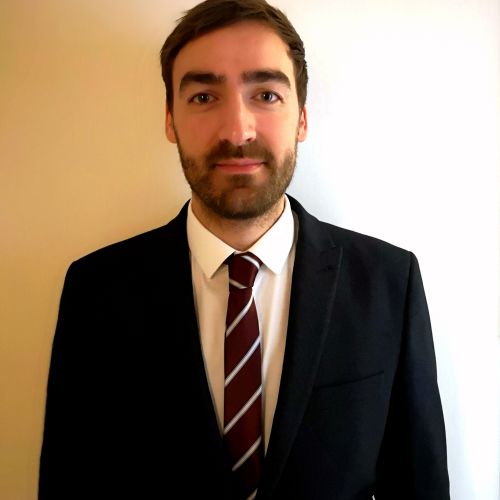 Our new Head of School
We are delighted to introduce you to Mr Philip Theobald, the newly appointed Head of School, who will be joining our team in the Summer Term 2020 to help prepare the school for opening in September 2020.
Mr Theobald will be working closely with our team and attending our next open event on Friday 10th January at 9.30am.  Mr Theobald will be involved in the recruitment of teachers for our Nursery and Reception classes. There has been a lot of interest in the posts and Mr Theobald will be joining me to interview for teachers in January 2020.
Hester Wooller
Executive Headteacher